lol why were you afraid of not being able to post good pics?!
they're good so far ... i'll post more pics to help!!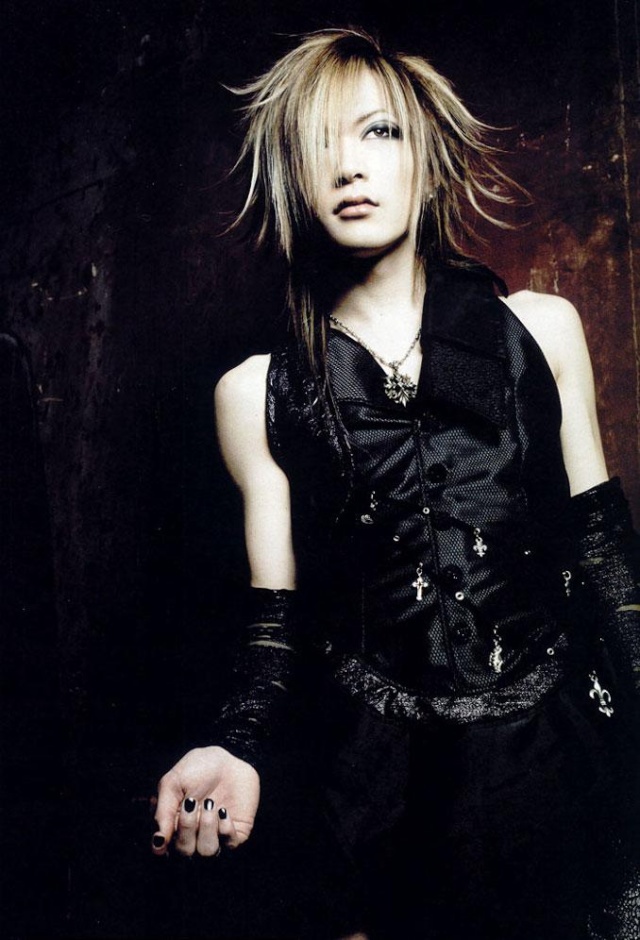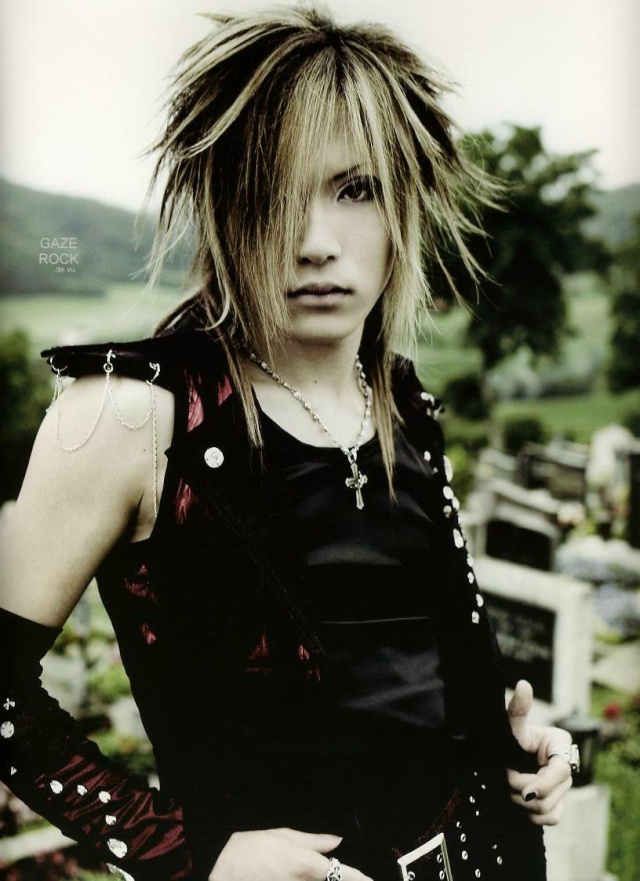 ok it's someone else's work but the picture is nice!!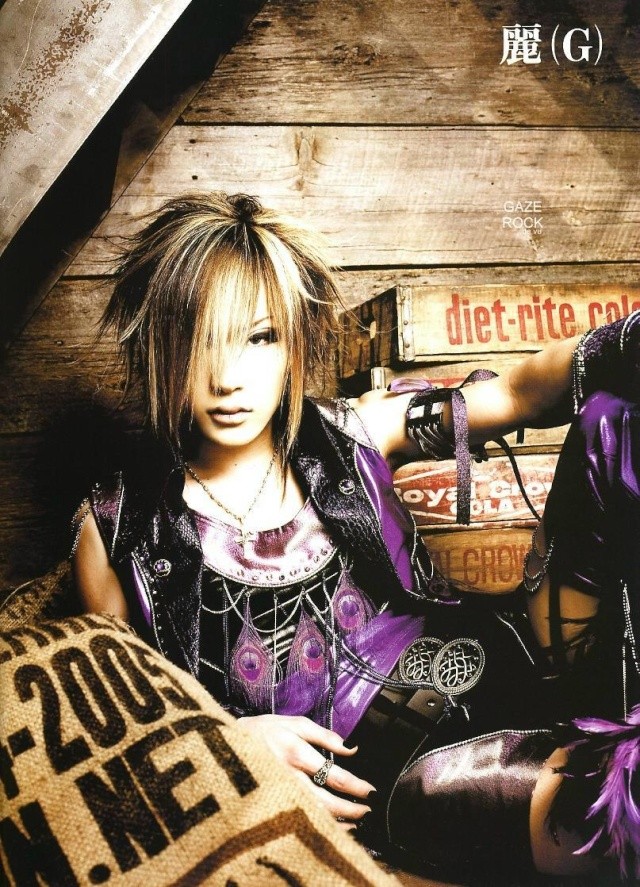 yaaay!!! you can see all THREE of them here!!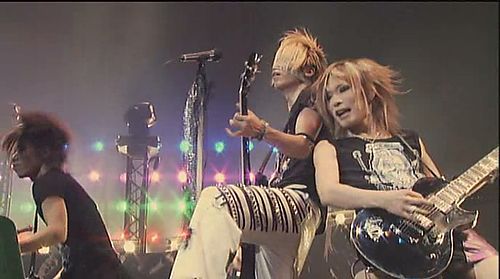 yaaaay all three together!!! my favourite three members ... well i like kai and ruki too ...
_________________
I ❤ you aoi san
credit to hana-chan@gazettesekai