YAAAYY!! my favourite tour lol
I found loads of pics and i thought
i'd put it up as a separate topic xD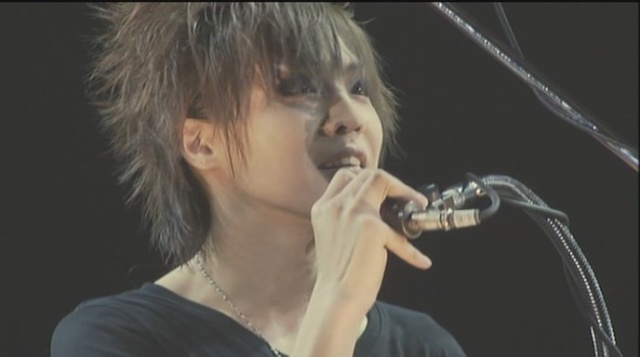 KAI!!! aww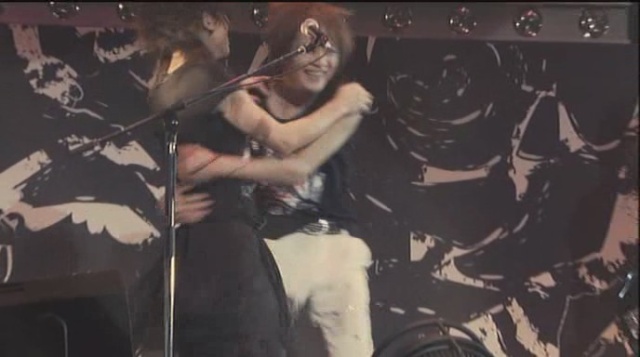 ==;; aoi what are you doing?
lol!!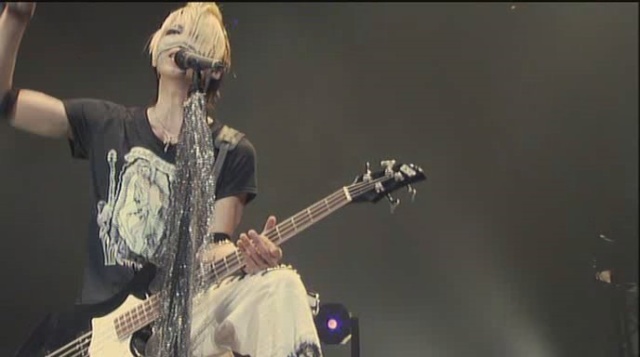 Wohooo!!!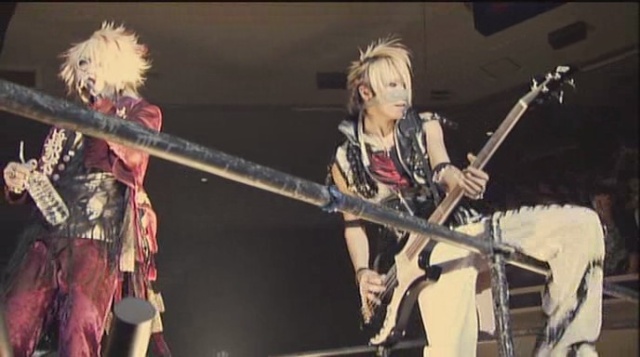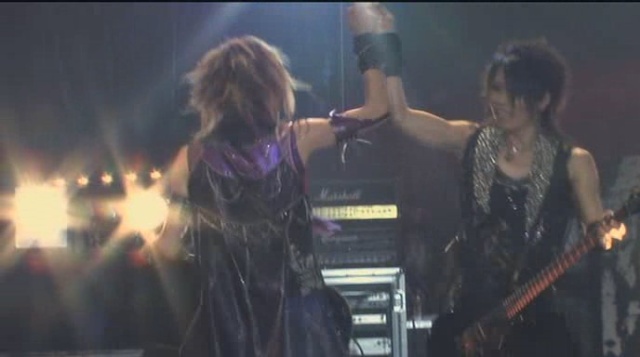 aww be stronger!! T.T
Kai don't hide your face ...
noooooooooo reita not you too
aoi .. don't cry ..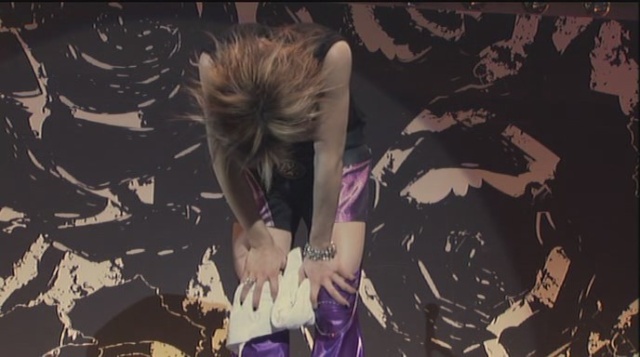 ruru
you're making me cry too!!!
reita get a napkin lol!!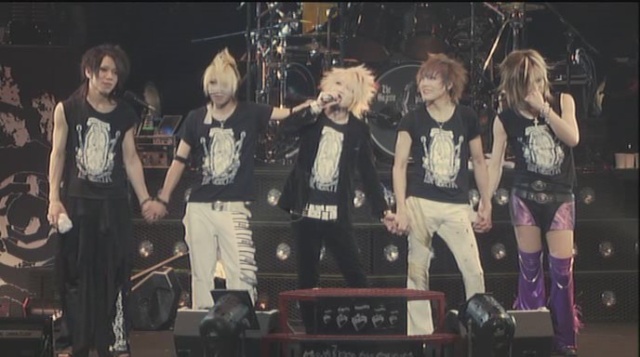 forever five


so proud of you!!
I will always love and support you!!
aishiteru gazettte!!
_________________
I ❤ you aoi san
credit to hana-chan@gazettesekai